Thank you for taking the time to complete our survey.
The results from this research will paint a picture of the impact of live virtual events on fundraising activity including stewardship, fundraising, and engagement. The data provided will support charity teams with their digital strategies and decisions in 2023 and provide a framework for improving digital skills in our sector.
If you'd like to receive a copy of the free report when it goes live, you can subscribe here.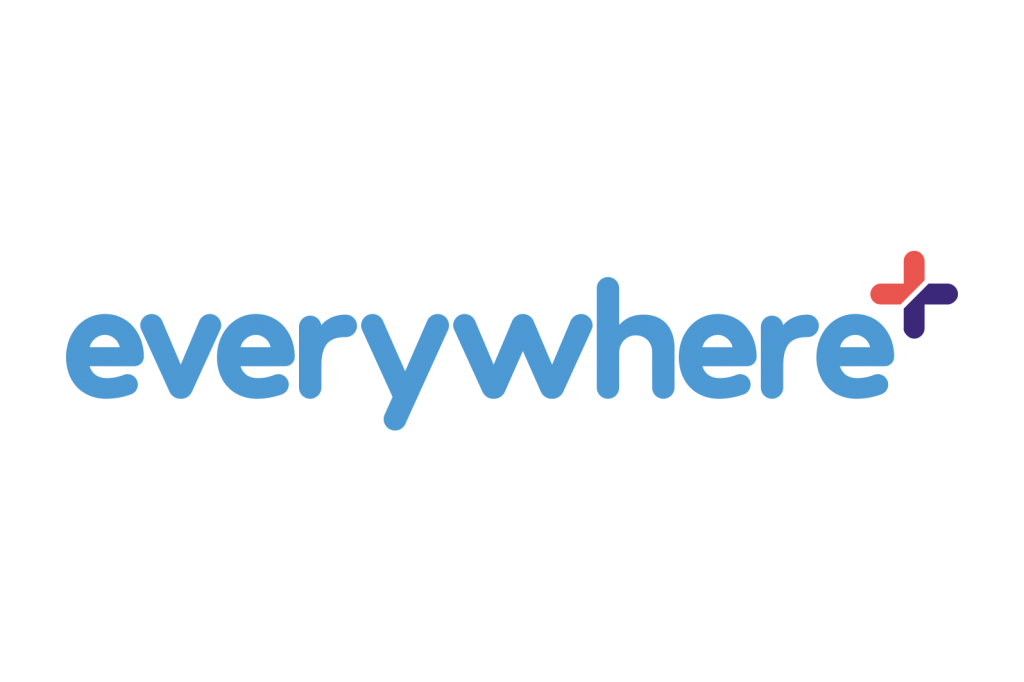 If you want to host virtual events that deliver on attendee experience and engagement without the hassle, book a free demo with one of our team today.