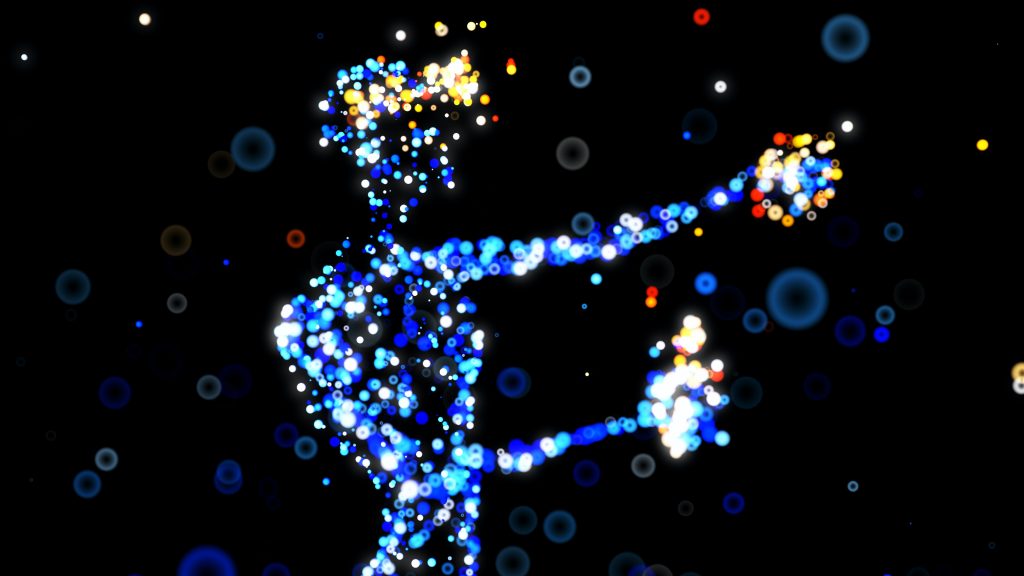 Whether you are excited or confused about it, the metaverse is coming and charities need to be prepared for the opportunities it will bring and the way it will shape our donor's world.
In this article we'll explore how the metaverse will affect charity events including conferences, fundraising, and stewardship events.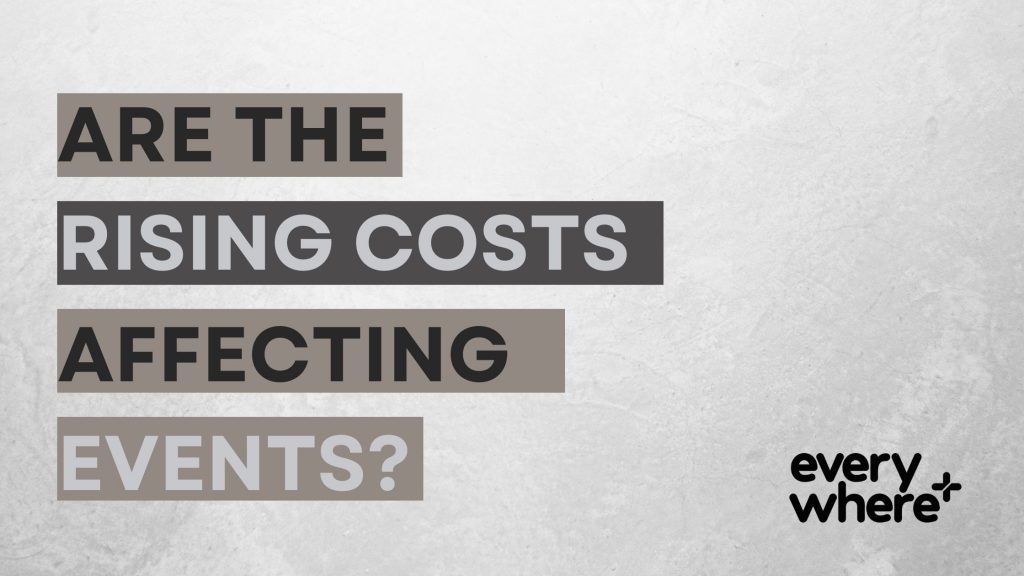 We always knew that 2022 was going to be an unsettled year for events; with postponed events crammed into a summer of activity and organisations finding a way to balance online with in-person.
But now with a winter of rising costs looming, the events climate is shifting once again and event organisers are asking important questions about the viability of events, both in-person and online, and what to expect in the months ahead.