9 Best Practices for Hosting Successful Virtual Events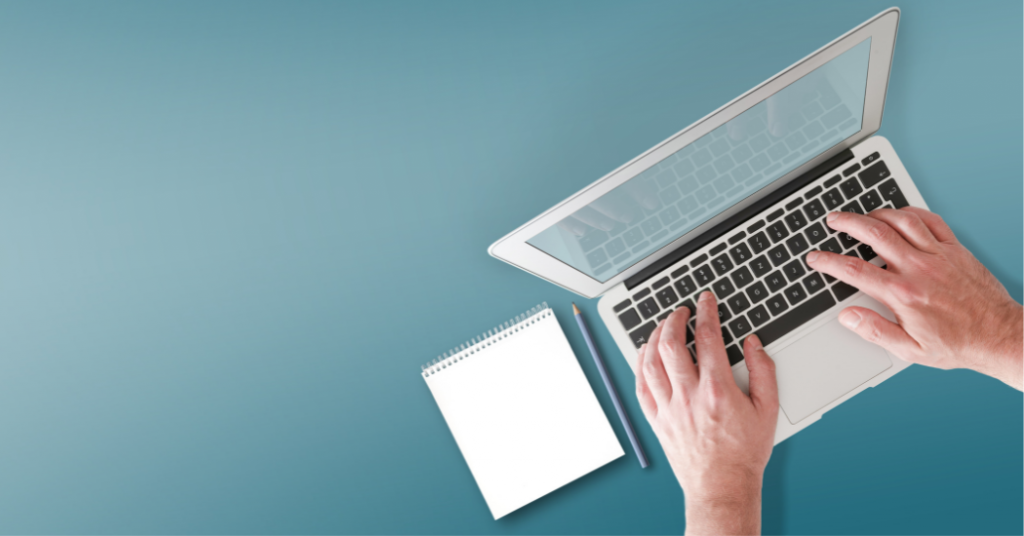 Virtual events have become increasingly popular, and for good reason. They offer a more flexible, cost-effective and accessible way to connect with audiences from all around the world. –  It's why we love them.

You might be thinking it's easy to host a virtual event which is completely correct. However, hosting a successful virtual event requires careful planning and execution otherwise your event may not be exactly what you want. That's why we're here to help.

In this blog post, we'll be outlining the top 9 best practices for hosting successful virtual events that will leave a positive and lasting impression on your attendees.
Here are 9 Best Practices for Hosting Successful Virtual Events
1. Define Your Goals and Objectives
Before you start planning your virtual event, it's crucial to define your goals and objectives. What do you want to achieve through this event? How will you achieve this? Are you looking to generate leads, increase brand awareness, or educate your audience? Defining your goals and objectives will help you determine the format, content, and marketing strategies for your event.
2. Choose the Right Platform
Choosing the right platform is important for the success of your virtual event. You should be considering factors such as the size of your audience, the type of content you'll be presenting, and the level of interactiveness that you want to offer. You may think Zoom or Teams are the only options, however, both of these online meeting platforms come with limitations. They aren't very customisable, offer limited technical support and don't provide engagement devices or ticketing which means, all-in-all, not the most professional experience for your attendees.


On the other hand, there are platforms out there that can be completely customisable, interactive and with brilliant end-to-end support behind them that will continue to impress your audience long after the event has ended. A platform that has been specifically built for virtual events can host polls, Q&A, breakout rooms as well as live and pre-recorded content. Virtual event platforms are also handy because they are able to provide a custom experience tailored to your brand and help to further immerse the audience in your event.


An example of a successful event hosted on a virtual event platform is the 10th Anniversary IWITOT hybrid event. This was SOFII's first hybrid event which was very inspiring, with SOFII managing to keep their attendees feeling engaged and included, regardless if they were attending in-person or online. The event hosts managed to keep high energy throughout the event and made use of our platform features and virtual support throughout.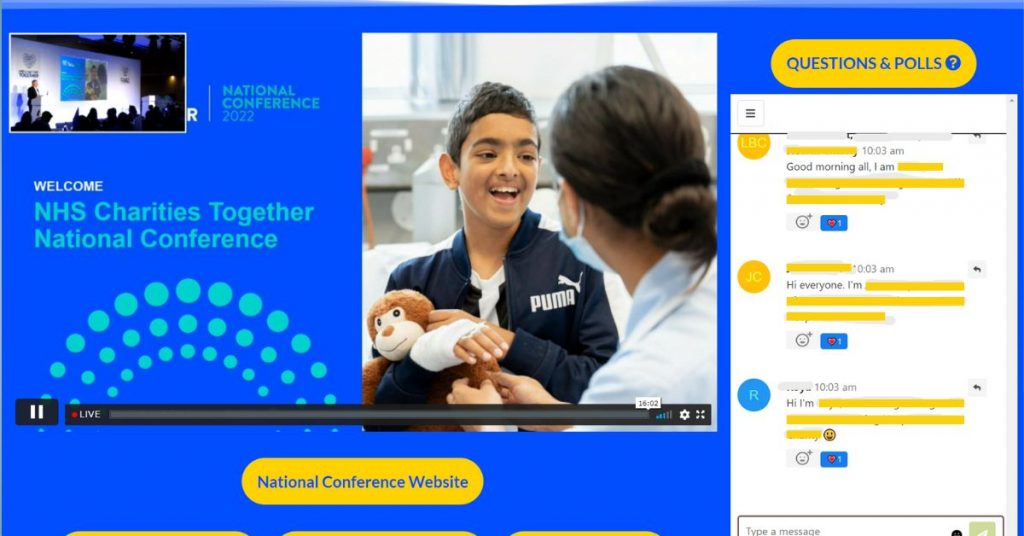 3. Promote Your Event Early and Often

Promoting as much as possible is key to the success of any event, virtual, hybrid or in-person. You should start promoting your virtual event as early as possible, on as many of your appropriate channels so that you can reach your target audience. Social media, email marketing, affiliates/word of mouth and paid advertising are all effective ways to promote your event.

4. Create Engaging Content And Create Urgency

To put things simply, an event without engaging content is not going to be successful or memorable for your audience. Your content should be seen as the heart of your virtual event. Make sure it's engaging, informative, and relevant to your audience. To do this, you should consider using a mixture of content formats. This could be presentations, panel discussions, and interactive sessions to keep your audience engaged throughout. There are also many ways to create urgency for your event. For example, you could offer early bird tickets, ticket limits as well as a timeframe to purchase tickets for an event; this will help to make your event seem more desirable and encourage people to attend.

Did you know, it doesn't all have to be live either? You can blend live sessions with pre-recorded content, taking your audience into hard-to-reach areas they wouldn't normally be able to get to, such as projects on the ground. With virtual event organisers like E+, live stream engineers will look after all the logistics for you, so you only have to focus on your session or engaging with your audience in the chat box.
5. Offer Networking Opportunities

One of the biggest advantages of virtual events is the ability to connect with people from all over the world. As an event host, you should be taking advantage of this by offering networking opportunities during your event, these could be breakout rooms, virtual roundtables, and Q&A sessions. Encourage attendees verbally throughout your event to connect with each other and with your team. Networking opportunities with attendees during your virtual event is also a very attractive proposition for your sponsors. You could even have a breakout room hosted by one of your sponsors that attendees can pop in to chat and ask questions.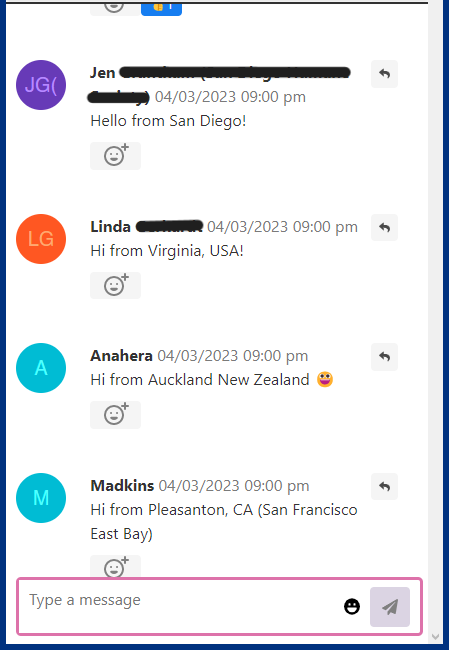 6. Technical Support

Technical issues can be a major source of frustration for attendees and can almost make or break an event if they aren't handled well. To avoid negative effects created by technical issues, you should make sure you have a dedicated support team to address any technical issues that may arise during your event as soon as possible.


Prior to the event, you should provide clear instructions on how to access the platform. – One good way to do this is sending out an email before the event with clear instructions on how to access the event page. However, be sure to have a test run or practice session before the event so that you can minimise any potential technical issues before they happen. Having demos with all of your live speakers can help rule out issues with video and sound prior to your event.
7. Engage Your Audience with Polls and Surveys

Polls and surveys are a great way to keep your audience engaged and gather feedback throughout the event. They are also a great way to gather insights, ask for feedback, and to keep your audience engaged. A customisable platform can provide all this functionality. This is another benefit of moving away from platforms that have been originally designed for meetings like Zoom or Teams, ensuring that you can have a large interactive virtual event.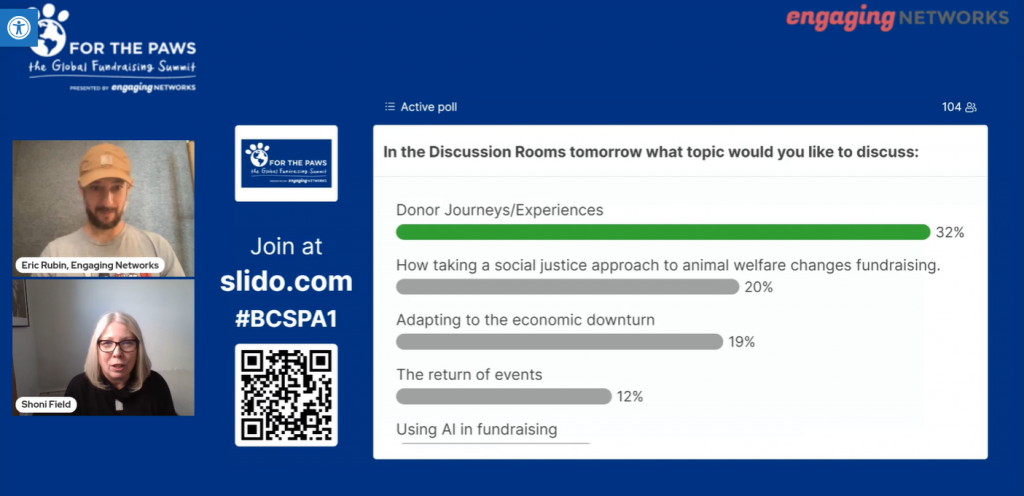 8. Leverage Partnerships

Partnering with relevant organisations can help you reach a wider audience and add credibility to your event. You should consider partnering with other charities, fundraisers, or companies/sponsors related to your cause to help promote your event and offer value to your attendees. To do this, start with who you're already working with or are warm to and go from there..
9. Follow Up After the Event

Your relationship with your attendees doesn't have to end as soon as the event is over. Following up after the event is a great way to maintain a relationship with your attendees. Follow up with them afterwards to thank them for attending and to gather feedback from them. Then you can use this feedback to improve your future events and to further build relationships with your attendees. The beauty of an event being virtual is that everything can be recorded. You can share this with attendees so they can continue to engage post-event. You can also market the event to a new audience after the live day where appropriate.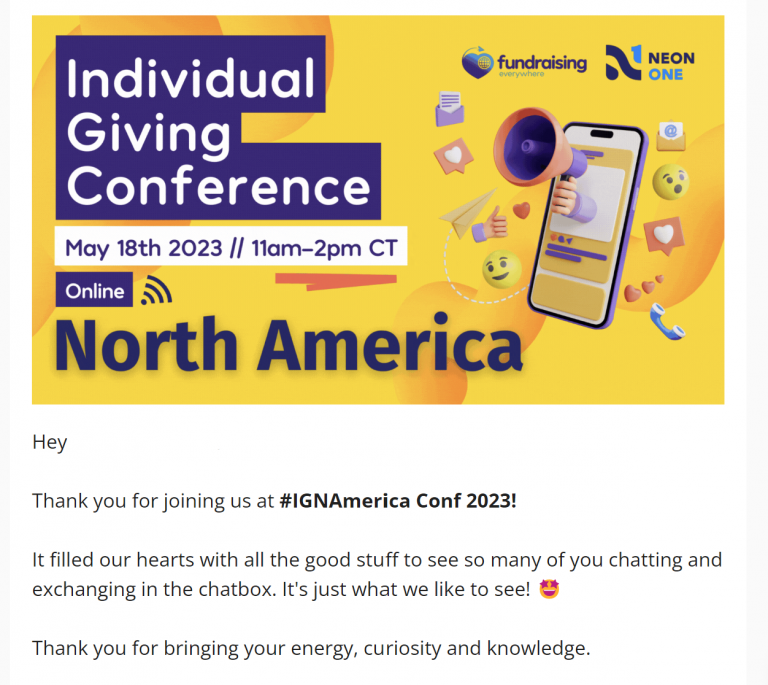 Measuring Your Results
Finally, it's very important to measure the success of your virtual event. You can do this by using tools such as analytics, surveys, and feedback from attendees to assess your event performance and then identify potential areas for improvement. Use this information to refine your strategies for future events and to continue delivering value to your audience.

Hosting a successful virtual event requires careful planning and execution. By following the practices that we've outlined in our post, you can ensure that your next virtual event is engaging, informative, and leaves a lasting impression on your attendees.
Want to host your own successful virtual event? We're on a mission to make engaging and accessible events possible for everyone, everywhere.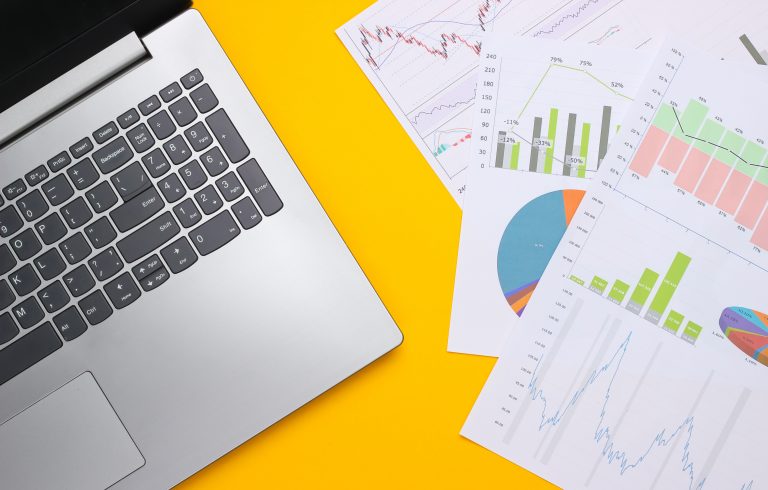 We help organisations like yours host virtual and hybrid events hassle-free.
Feeling inspired and wanting support hosting engaging and successful virtual events?