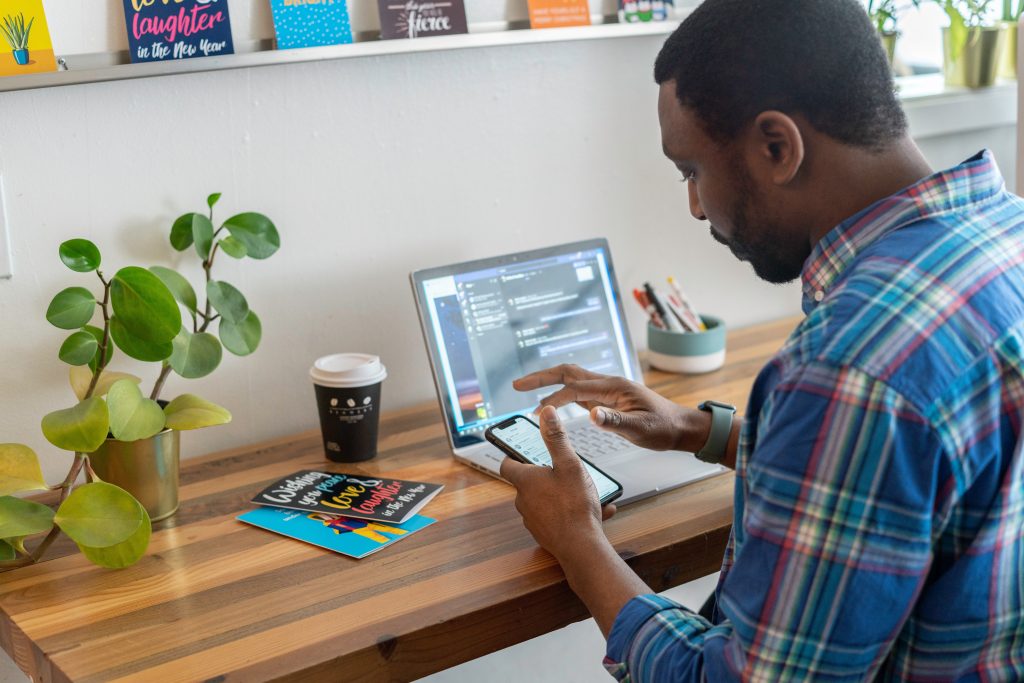 Charity leaders face difficult decisions in 2022 when it comes to hosting in-person meetings, training, and events.
With the upcoming relaxation of restrictions, there will be anticipation and expectation of a celebratory return to in-person events and the end to 'Zoom fatigue'. But alongside that, pressure and expectation of retaining virtual for the accessibility and low-cost delivery it provides.
A pull to go back to the 'old-world'?
We have many years of pre-pandemic in-person experience that can be hard to ignore. It's natural that after two years of unprecedented circumstances we would want to return to 'normal' and pick up where we left off. In our experience of hosting virtual events and conferences since 2019 and throughout the pandemic we've heard many backstage conversations along those lines.
When it comes to virtual events it can be harder to measure with limited data available on its effect and many online events not having an immediate fundraising ask to determine ROI. With a sector catching up and improving with digital transformation, we were thrown into this world of online connectivity without a lot of time for planning. It felt rushed and subpar compared to what we're used to. But, even in the early stages of virtual events, they've been successful in stewardship, staff engagement, and long-term fundraising for many charities.
Future-proofing our work
Online events and digital engagement are something we have been working towards as a sector for many years. To continue to reach new audiences and retain donors, charities must continue to provide virtual offerings to donors that they can access from wherever they are whilst retaining a high level of engagement and experience they've grown accustomed to during a pandemic of online abundance.
To move away from virtual events now would be to miss out on progress made, high ROIs available, accessibility for supporters, and more sustainable choices this option provides.
So how can you confidently plan for the inclusion of online events in your 2022 strategies with the support of your board and team?
Helping to sustain progress made
Everywhere+ and JustGiving have launched research to measure the impact of live virtual events in the UK charity sector.
The data provided will offer insights into the effectiveness of online meetings, events, webinars, and conferences for both internal and external engagement; giving you the information you need to make informed decisions about what to do next.
Insights provided will confirm how virtual events, meetings, and webinars have impacted,
Fundraising from key supporters including corporates, legacies, and major donors
Income across the fundraising mix
Stewardship
Donor retention
Staff engagement and wellbeing
Participation and research results are free to access and the report will be made available in March 2022.
You can complete the survey in less than ten minutes before February 18th, 2022.