Hassle-free hosting for your next online event, done-for-you online events management that'll take your stress away…and your delegates breath away!​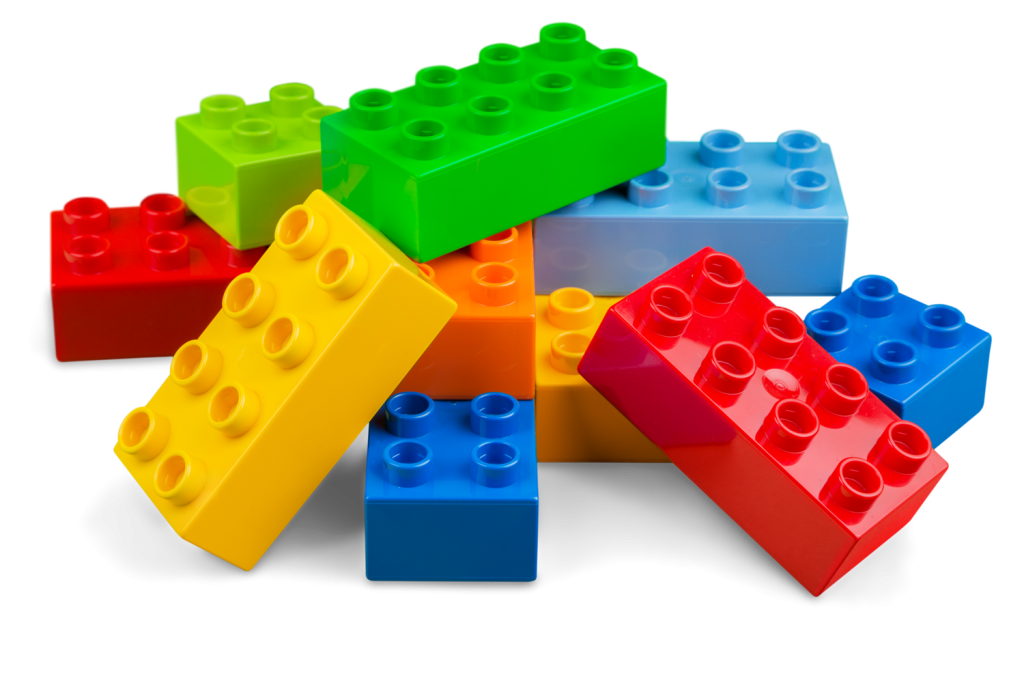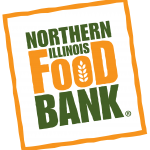 Northern Illinois Food Bank, Rise Up to Solve Hunger: Cup of Hope
Who was the host?
Northern Illinois Food Bank is for everyone in Northern Illinois to have the food they need to thrive. A 501(c)(3) nonprofit organization and proud member of Feeding America, they serve their neighbors in 13 counties with dignity, equity and convenience, providing 250,000 meals a day. They bring together manufacturers, local and corporate grocers, area farmers, corporations, foundations, and individuals who donate food and funding, and each week nearly 1,000 volunteers help us evaluate, repack, and distribute food. And they proudly partner with more than 900 food pantries, soup kitchens, shelters, and youth and senior feeding programs to provide nutritious food and resources. 
What was the event and why was it hosted?
Rise Up to Solve Hunger Cup of Hope took place on Sunday March 7, 2020. The afternoon spring tea featured performances by actors from the Broadway hit musical Hamilton singing much loved songs with special performance by Miguel Cervantes, Ta-Tynisa Wilson and Tamar Greene. Proceeds from Cup of Hope directly funded Northern Illinois Food Bank's various feeding programs.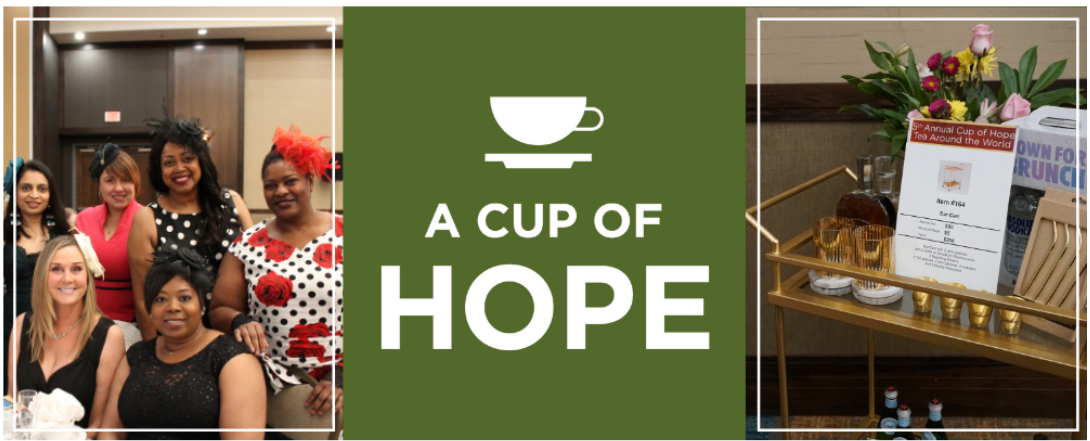 What did they do?
 This phenomenal virtual event included a theatrical performance, special silent auction and raffle prizes and was all enjoyed from the safety of attendees' homes. 

What did they achieve?
As well as providing an incredible evening to attendees and strengthening relationships with their network, Northern Illinois Food Bank raised enough to help provide $1.25 million worth of groceries those in need. Incredible!
Why did we love it?
We loved this event as it truly capitalised on everything that virtual has to offer. By drawing on popular culture and curating an evening that brought together their audience with well-known music, games and prizes, they created an immersive, joyful experience for their viewers. And by positioning the event as a an afternoon tea it was accessible to individuals no matter their age, further spreading the cheer.