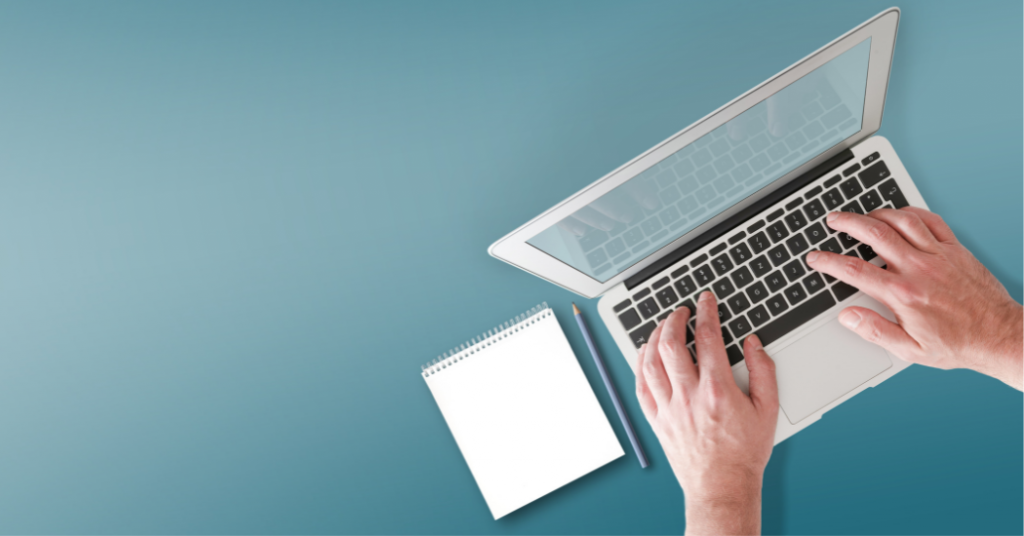 Here are 9 of the best practices for hosting successful virtual events. In this post, we'll cover things like choosing the right platform, promoting your event, creating engaging content and more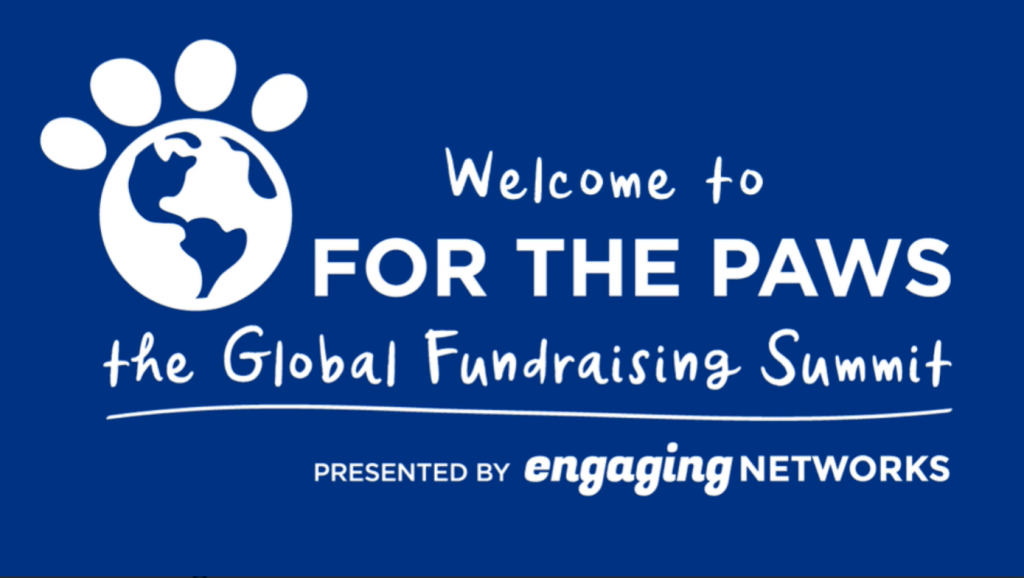 Returning for their third annual for the paws summit, in this blog post we learn what made their event successful and how you can create a successful virtual event too!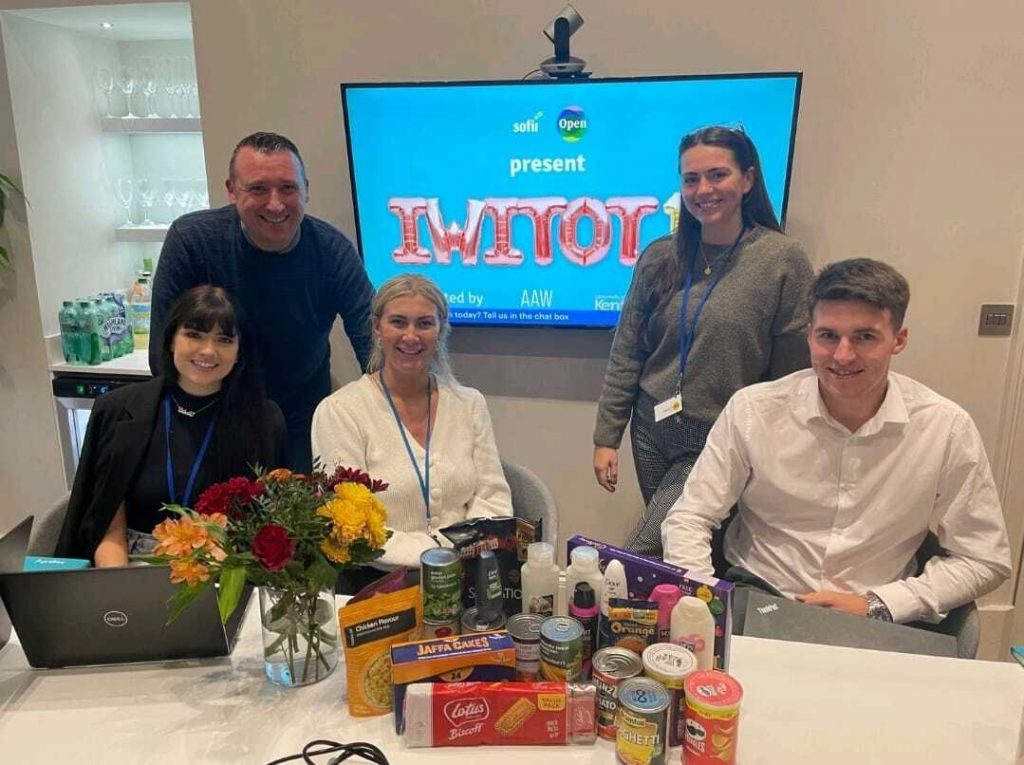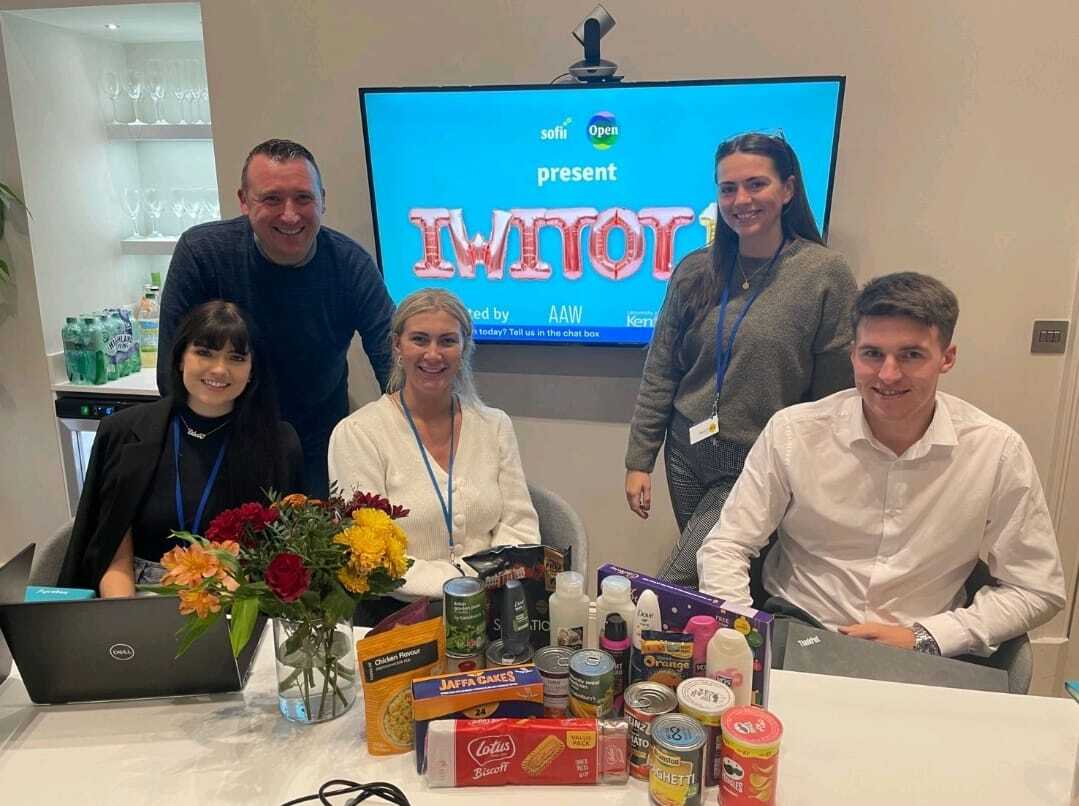 Returning for their first in-person event since 2019, SOFII hosted their first fully-hybrid IWITOT from Holborn Studios in London. The event was created to inspire attendees with fundraising ideas that other people had thought of.