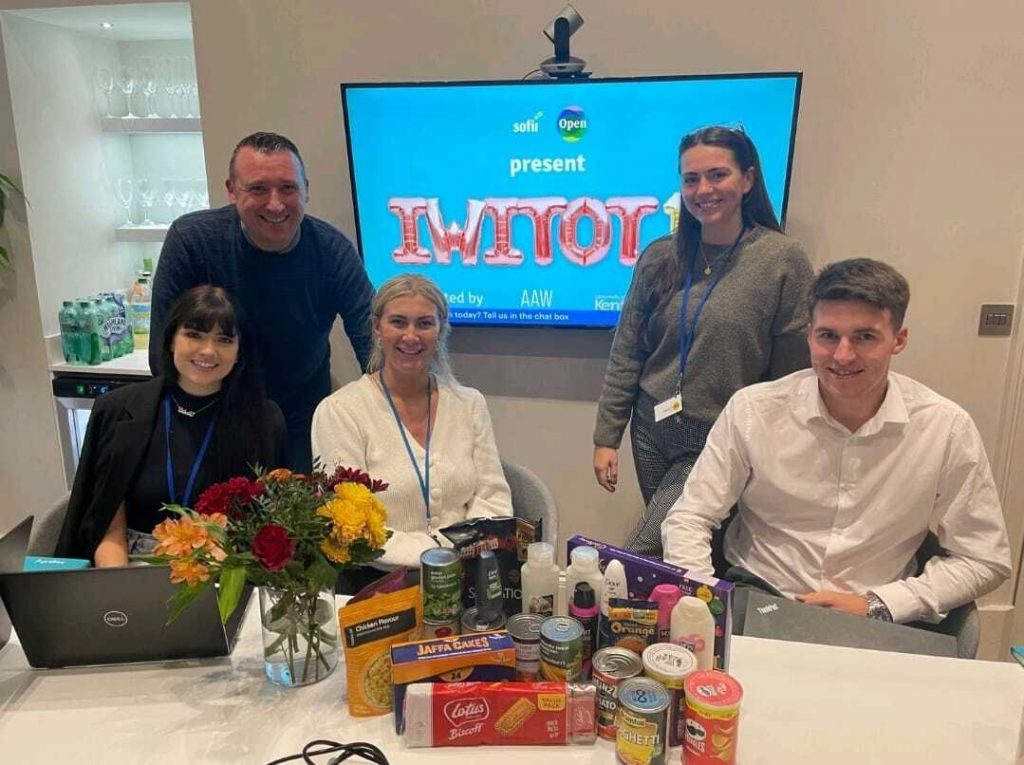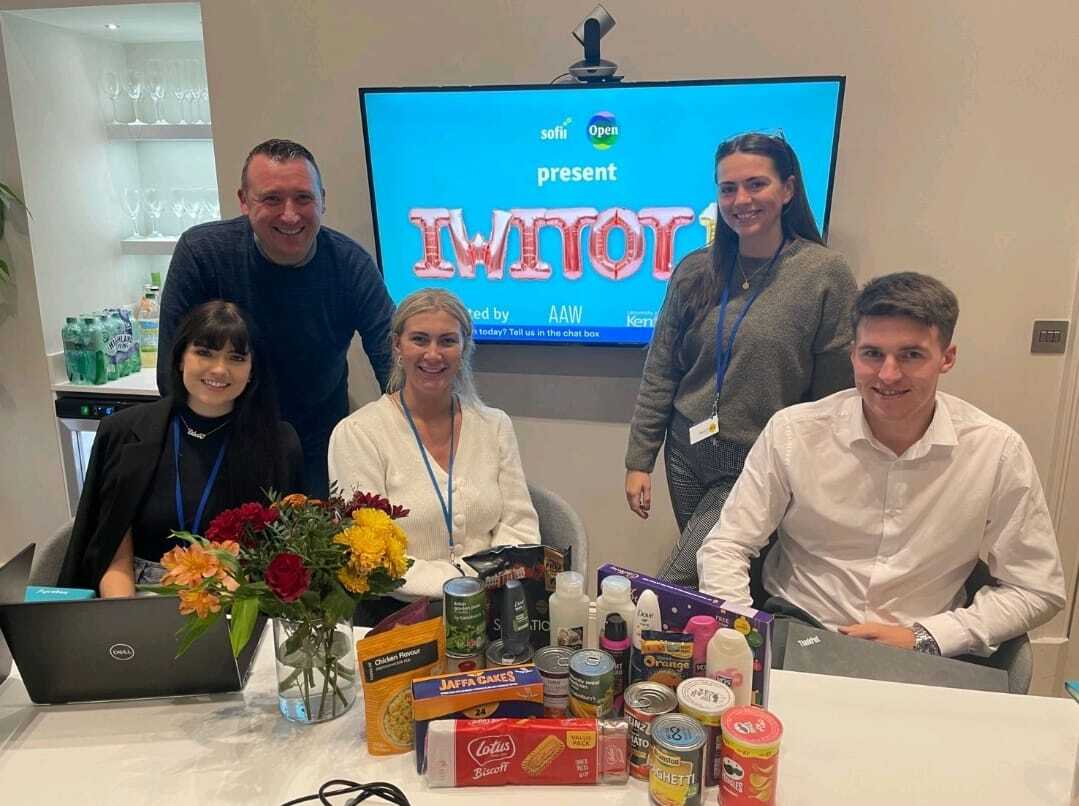 Returning for their first in-person event since 2019, SOFII hosted their first fully-hybrid IWITOT from Holborn Studios in London. The event was created to inspire attendees with fundraising ideas that other people had thought of.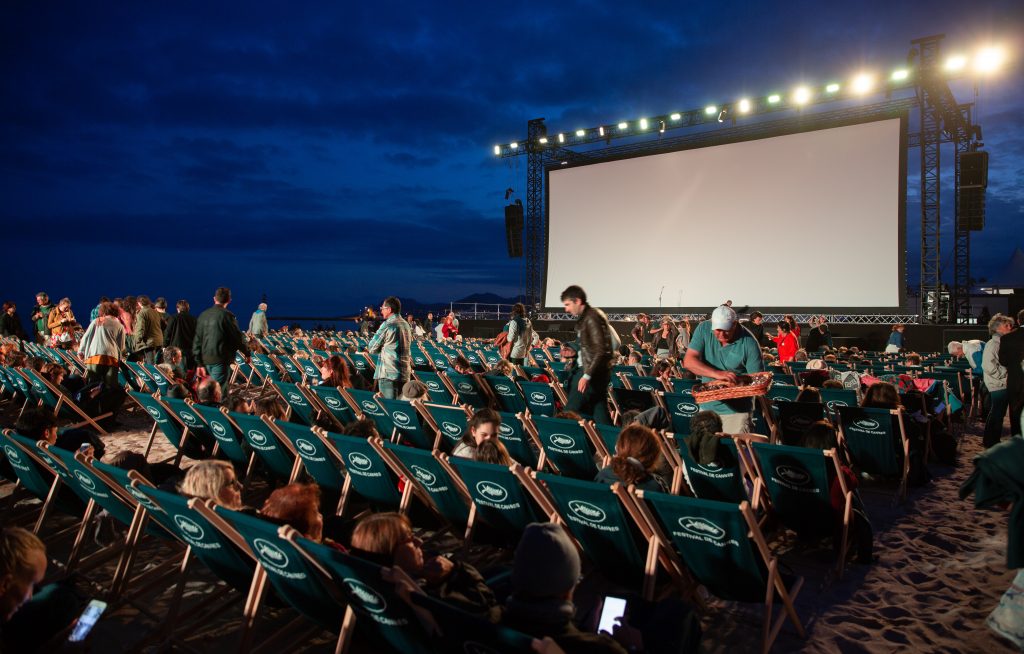 For many, networking is already difficult and awkward…moving it on to a zoom call or a video chatroom has just made it even worse.
I know when faced with the prospect of video chatting with strangers after a long virtual conference I would much rather log out, close my laptop and go and live my life.